Novelty Laser Engraving & Home Decor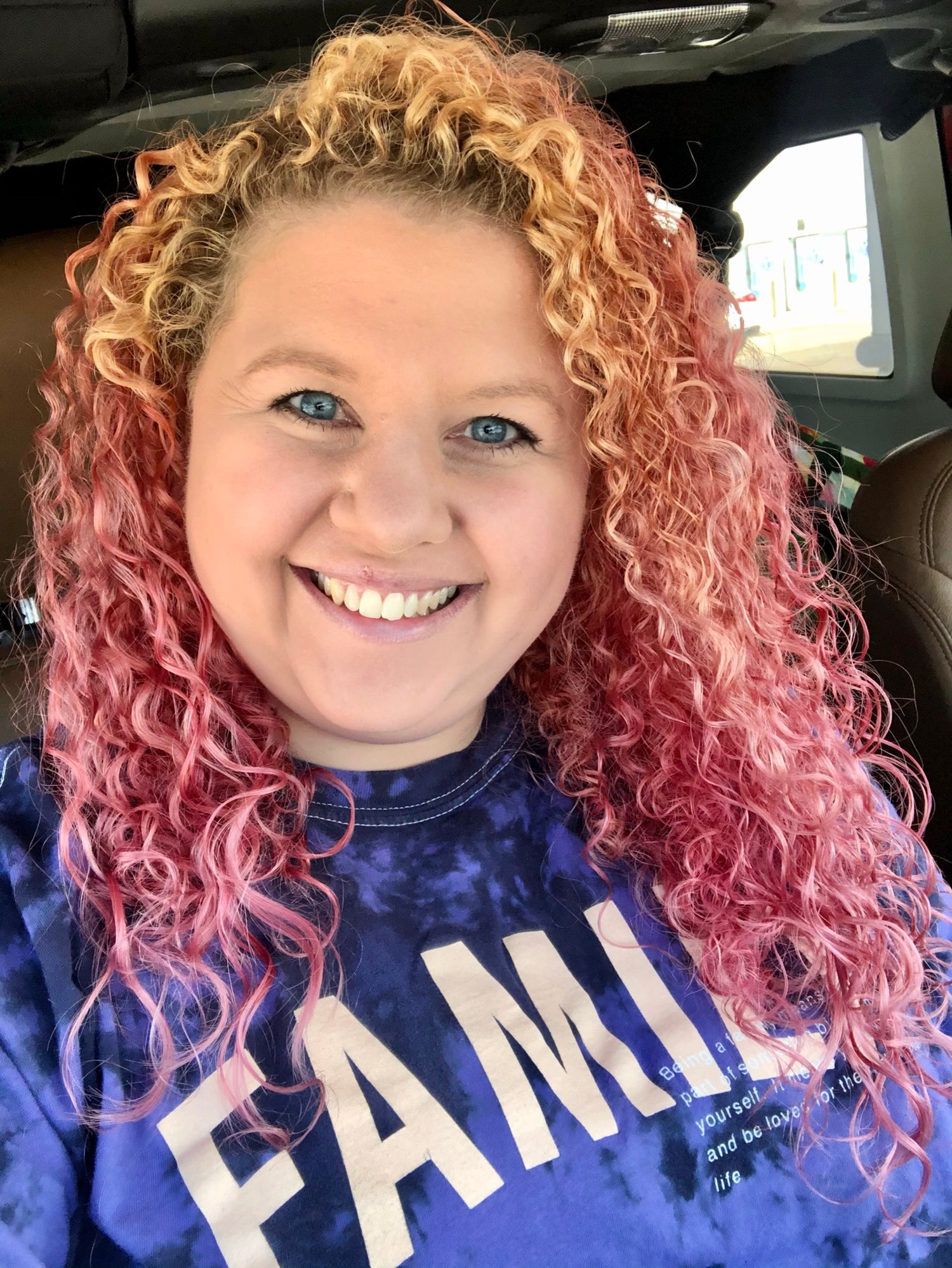 Hey Ya'll
I am Stephanie! I am a dog mom to my two furry friends, and I live in the great state of Texas. In the wake of our "new normal", I saw an opportunity in my heart to follow a life long dream of sharing my creative passion in starting a business of my own. Now I am creating gorgeous things, the glow up is real ya'll!
I am so glad that you stumbled across my shop and I am thankful for each of you! Each of our products are handmade completely by me ( and my boyfriend every once in a while). I love that each creation is unique and customizable. Custom designs are my bread and butter, so do not hesitate to reach out with any ideas you may have.
You will also see some of our pre-made creations but if there is something you would like to change about it, that's something we can surely do for you.
Bamboo Cutting Board's

Being someone who loves cooking and having sentimental items around the house, I couldn't think of a better way then bringing custom work to something we all use so often, cutting board! And in the recent years, they have also become popular home décor. Customers have been raving about our custom recipe engraved cutting boards! Shoot me an email with a picture/file of what you're looking for or visit our shop and checkout some of our pre-made cutting boards. We can help you find the perfect creation!

Custom Creations

Being someone who loves sentimental items, I naturally gravitated towards custom work. This way we are able to design and create anything that your heart desires. We will help you through every step of the way to insure everything is how you would like it. With a little bit of technical know-how and lots of imagination, the sky is the limit!

Vinyl Creations

Our custom vinyl creations provide plenty of clever and fun ways to have something that you love close to you. This way you can add your own creation or pick from any of our pre-made designs to tell your story. Stand out from the crowd and put a smile on people's faces. These are some of my favorite creations.

Home Decor

While our other products cover all the basics of almost every room and person in your household, we didn't want to leave anything out. So building on the love and care that goes in to all of our other items, we have designed an array of home décor creations that has a little bit of everything for everyone.
FAQs
Custom & Personalized Orders

We do custom orders on some of our creations. Custom creations are NOT refundable since they are not resealable. I do orders in steps/batches and so a custom order may be started as soon as you place an order, even if the ship date is not right away. In some rare circumstance, we MAY be able to cancel and charge a fee, but that would have to be discussed.
How Are Your Items Shipped?

We use USPS for our main carrier but at checkout you are able to pick a different carrier if your prefer any other service for different reasons, pricing may vary if you pick another mail carrier.
Do You Accept Returns?

Yes on all non custom creations. However, creations must be returned at buyers cost via a traceable insured method and returned to me in a resalable condition. Original shipping is not refunded. Custom work is no refund as it is non resalable.
Care Instructions

If you buy one of our Bamboo Cutting Boards, please make sure you don't wash it with too much water & soap since some of the black markings can start getting lighter. Wipe the cutting board down with a towel or microfiber towel. If you would like use to spray the cutting board with a coating that will hold it better through water, please let us know.
Gift Wrapping & Packaging

If you are needing one of creations wrapped for a birthday, anniversary, Christmas or any other special occasion please share that with us within the first few days of placing your order. In this way we can organize with you how you would like it wrapped or package to your liking.
Wholesale Availability

If you are a wholesale store, small business or a store that needs multiple creations please send us an email (southernsoulcreations2020@gmail.com) so that we can organize with you the design, creations and how many you need. We might be able to help you as well with a wholesale discount, but we can talk about that.